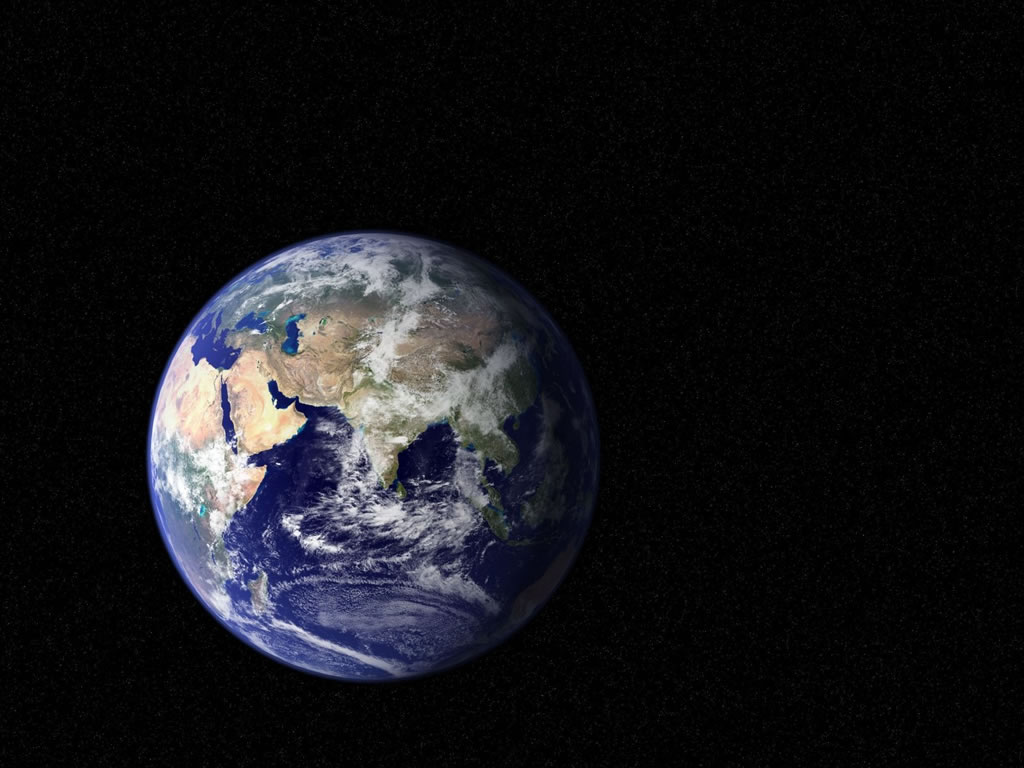 Today (Friday 22 April) is Earth Day,
dedicated to raising awareness of – and appreciation for – the natural environment. Earth Day was founded in 1970 and for the first two decades remained focused almost entirely on activities and events in the USA. It went global in 1990 and is now celebrated in more than 175 countries and by a significant number of national governments. In 2009, the United Nations designated 22 April International Mother Earth Day. Over the years, m
any communities have extended their observance to celebrate Earth Week. Earth Day is now the first day of Earth Month.
This is, obviously, the kind of occasion in which faith communities can participate jointly and alongside other agencies which promote the common weal. However, I'm not aware of anything taking place locally (or nationally for that matter). This may be because Earth Day coincides with Good Friday this year. Some religious groups and organisations have put advice, guidance, information and resources online. If you're interested in looking at these, they can be found in the usual ways.